Welcome to the world of aviation
COME FLY WITH US!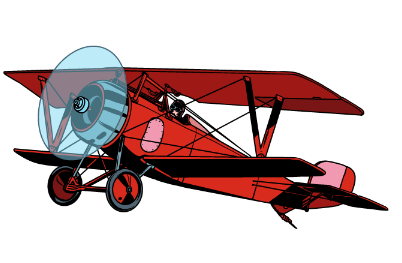 Take to the skies with Top Aviator
Check in

Welcome to Top Aviator! Spain's only authentic flight simulator experience. Immerse yourself in the fantasy of flight with our Boeing 737-800 flight simulator; a real size cockpit with accurate and fully-functional aircraft controls, systems and incredible 180-degree panoramic visuals.

Aviation Brands
See our brands
Top Aviator stocks a wide range of aviation clothing and merchandise. Complete your flight experience with branded merchandise and take the memories home!